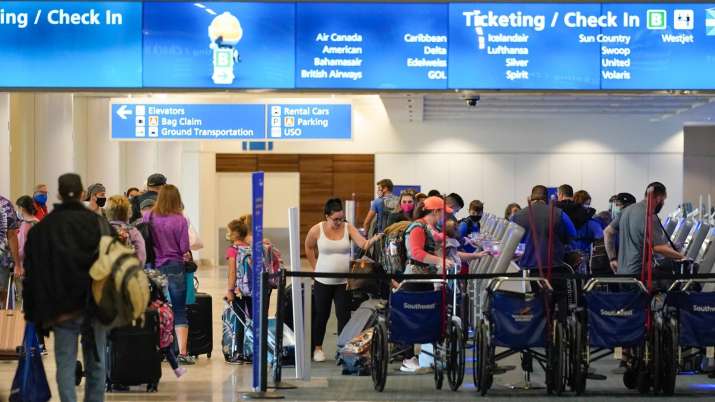 The United States government has told its citizens to leave India as soon as possible amid worsening Covid-19 situation in the country.
The Department of State Bureau of Consular Affairs has issued a Level 4 travel advisory. It is the highest travel advisory issued by the country.
"#India: Access to medical care is severely limited due to COVID-19 cases. U.S. citizens wishing to depart should use available commercial options now," the department tweeted. "Daily direct flights to the US and flights via Paris and Frankfurt are available," it added.
There are 14…