While it remains unclear what will happen with Alaska cruises in 2021, it looks like Canada is not yet moving in a direction friendly to cruises.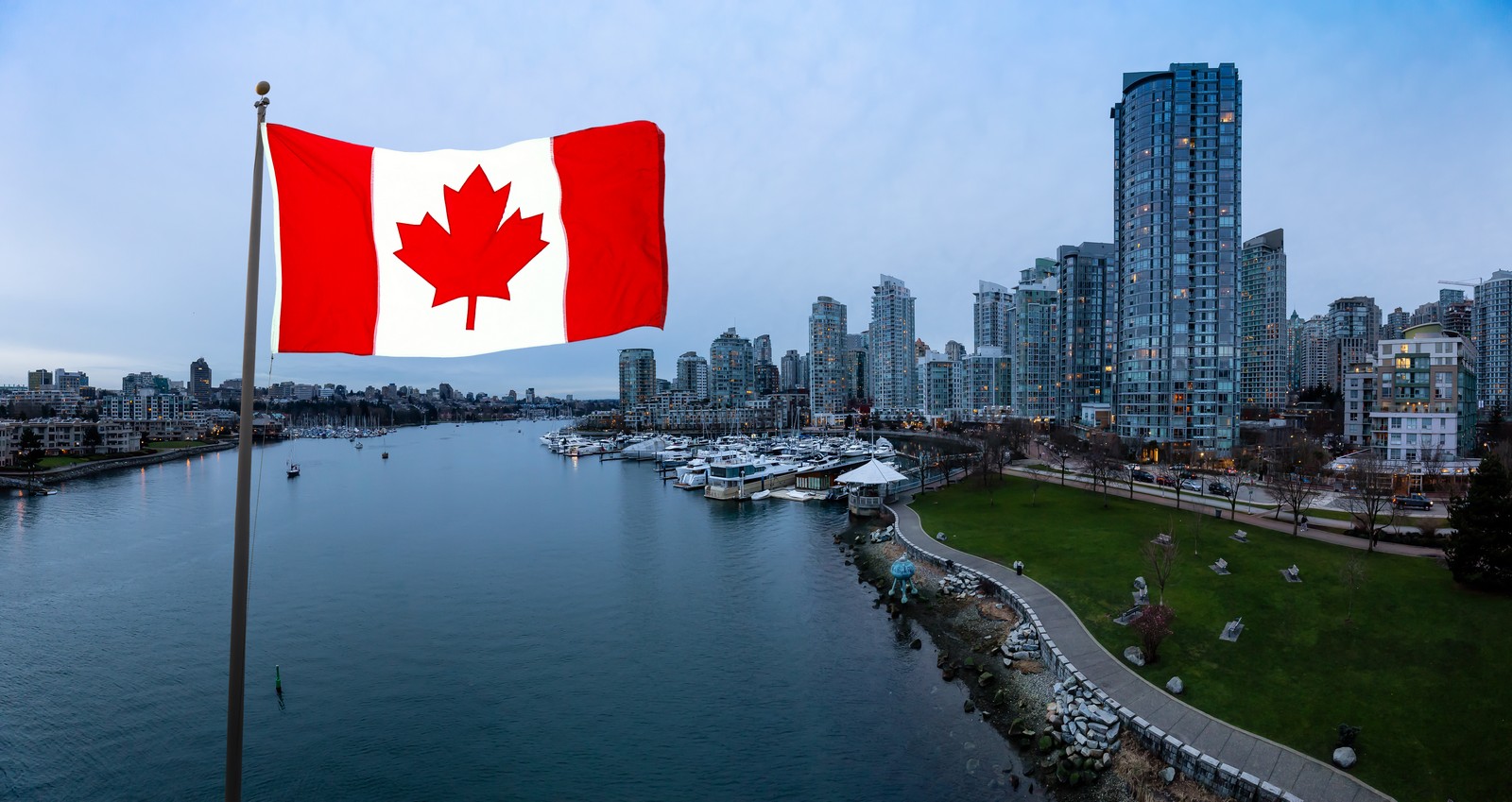 The Canadian government has added a mandate for travelers entering the country to quarantine at a hotel at their own expense.
The Canadian government is looking to discourage international travel by adding these tougher rules. By requiring isolation in a hotel instead of a house, it would mean an added expense for travelers to incur.
Canadian Prime Minister Justin Trudeau made the announcement on Friday.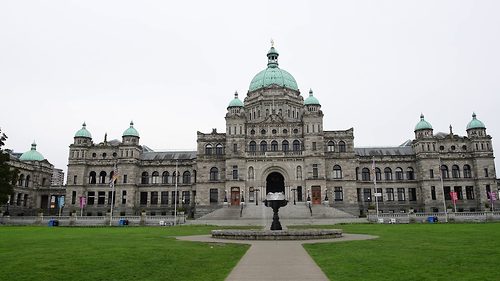 "Travelers will then have to wait for up to three days at an approved hotel for their test results, at their own expense, which is expected to be more than $2000," Trudeau said.
"Those with negative test results will then be able to quarantine at home under significantly increased surveillance and enforcement."
The cost includes the hotel stay,…