You've decided on a cruise for your next vacation, and you've narrowed down the destination, sailing date, ship and cabin type. What now? We'll lead you through the best way to book a cruise.
Self-Booking a Cruise Online
If you'd like to take the DIY approach to booking a cruise — ideal for those who have already done their research or those who are familiar with booking their own travel — you have two main types of options.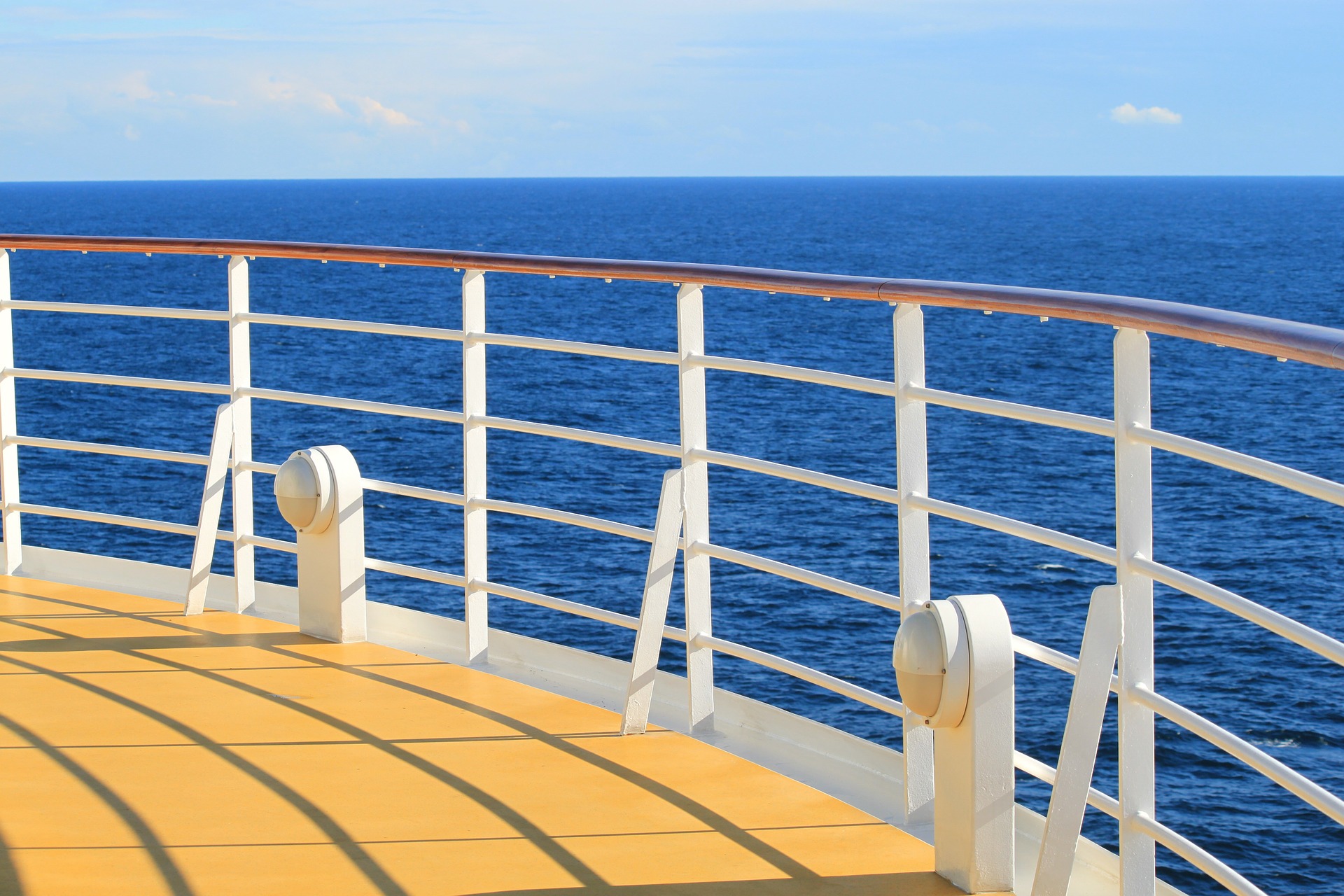 Through an online travel agency: Online travel agencies (OTAs) — Expedia Cruises and Travelocity Cruises, for example — are websites that partner directly with travel providers, including airlines, hotels, car rental companies and, of course, cruise lines.
Unlike traditional travel agencies, OTAs allow consumers to utilize booking engines to directly search for and make travel arrangements on their own without the help of a live travel agent.
Although…