Maybe it was his way of lowering his stress level after a downtown explosion on Christmas morning, but Nashville, Tenn., Mayor John Cooper drew some negative reactions on social media Friday after chuckling during an interview.
During the appearance on local TV, Cooper spoke about the work that investigators would be doing at the blast site.
"They're gonna be super-careful," Cooper said, "and they're gonna inspect everything and make sure that, you know, this is the only explosion that's gonna happen in Nashville today."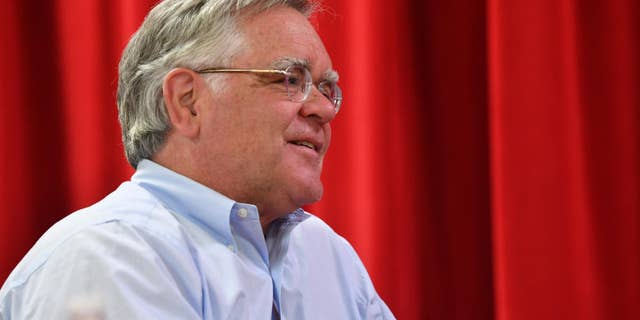 The 64-year-old Democrat, a Harvard-educated Nashville native who became the city's mayor in September 2019, then let out a laugh before talking about broken water mains near the explosion site.
NASHVILLE POLICE WHO CLEARED AREA BEFORE EXPLOSION PRAISED AS…