Every holiday season, a quiet neighborhood in Brooklyn turns into a must-see attraction in New York City.
Houses and yards get draped in strings of light, armies of toy soldiers, angels and reindeer are put out in front lawns. In the nearly three decades since the neighborhood started putting up its elaborate decorations, people from all over the world would travel miles away from Manhattan's Central Park and Rockefeller Center just to see the Dyker Heights Christmas lights.
The crowds were as much of a spectacle as the Christmas lights itself, but the Covid-19 pandemic has put a stop to that this year. Some families in the neighborhood have decided not to decorate this year.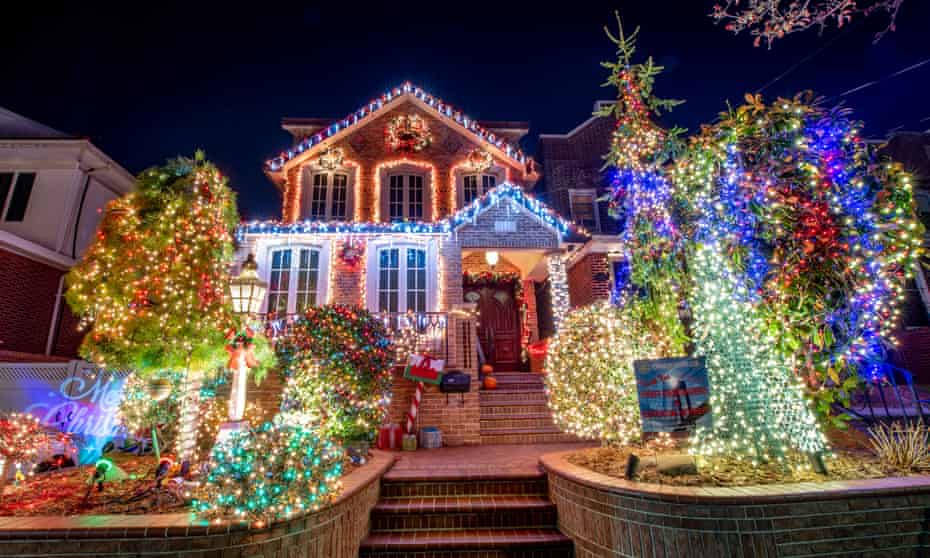 "You have…