Everyone makes mistakes, and no one sees more of them than travel agents.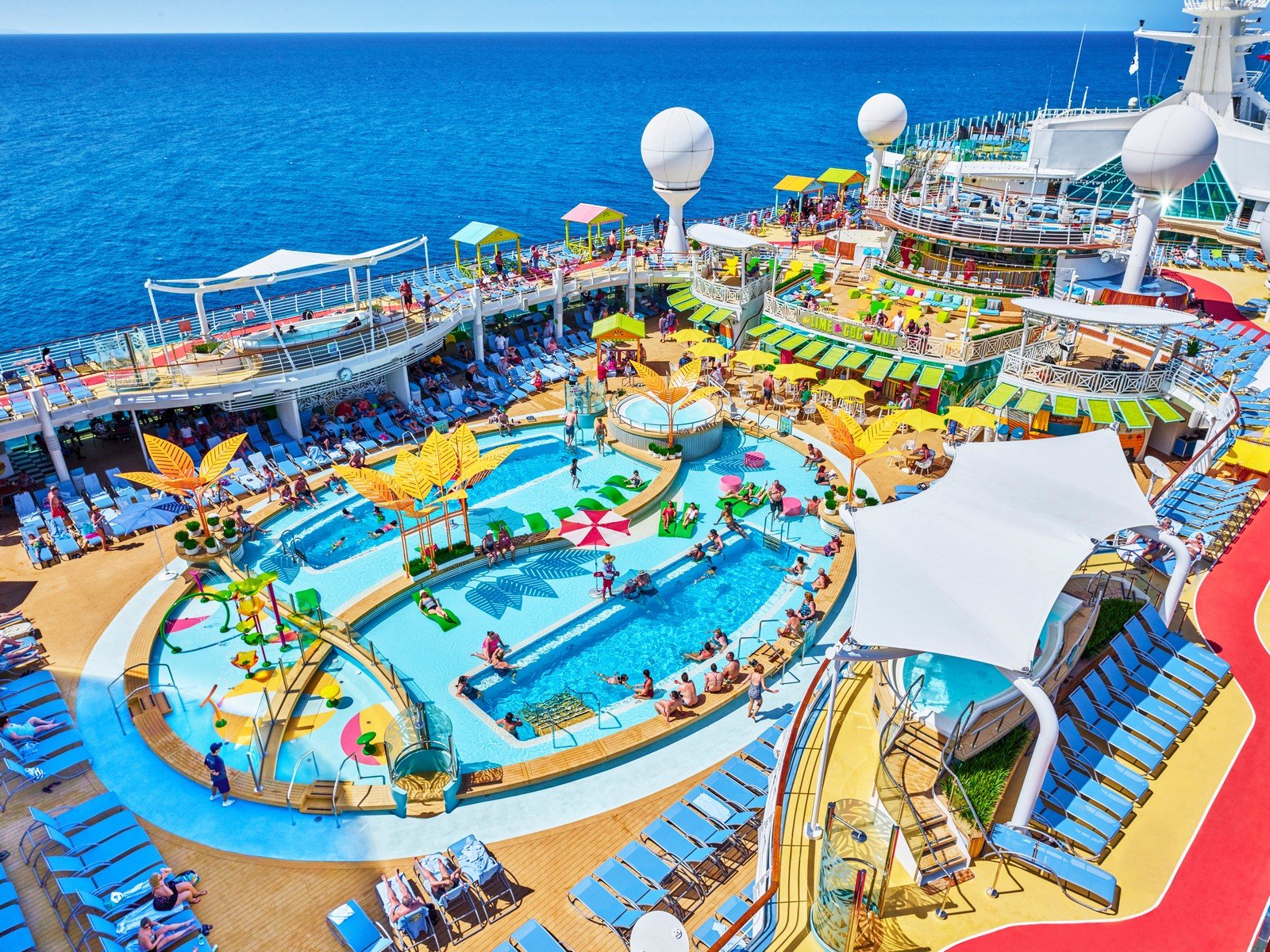 Whether these mistakes are being made by first time cruisers, or someone that has been on a few sailings, travel agents often triage the fallout of these problems and work to make things right.
I reached out to my friends at MEI Travel to see what sort of rookie mistakes they see more often from guests, so that everyone can learn to avoid them.
Booking non-refundable deposit
Everyone wants to save money where they can, but booking non-refundable cruise deposit and regretting it later is a common mistake travel agents see all the time.
Royal Caribbean offers two types of deposits: refundable and non-refundable.
Non-refundable deposits mean a little extra savings, but you incur change fees if you want to change the reservation to another ship or sailing, or if you want to cancel.
As is often the case, guests want to…