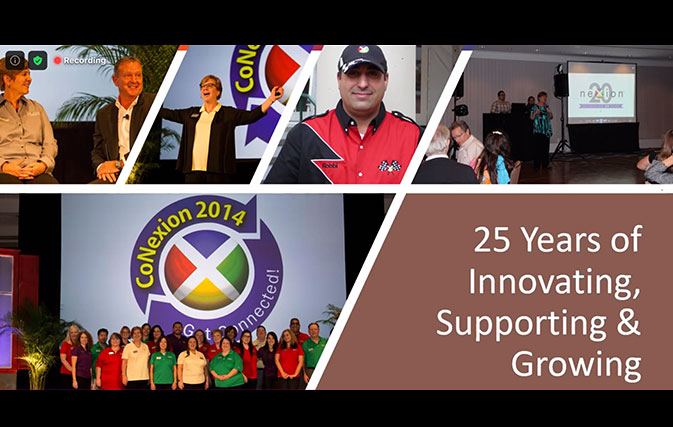 TORONTO — When Nexion got its start in 1995, airlines were capping and then cutting commissions. The caps and cuts, combined with the exponential growth of OTAs in those days, made for a one-two punch for travel agencies, and many predicted that the traditional retail distribution chain would never recover.
And yet Nexion and its agencies, and thousands more travel retailers, are still here 25 years later. Navigating a pandemic, for sure, but still here.
Bookended by these challenges in the mid-1990s and now in 2020 with COVID-19, Nexion has flourished, says Jackie Friedman, President, Nexion Travel Group.